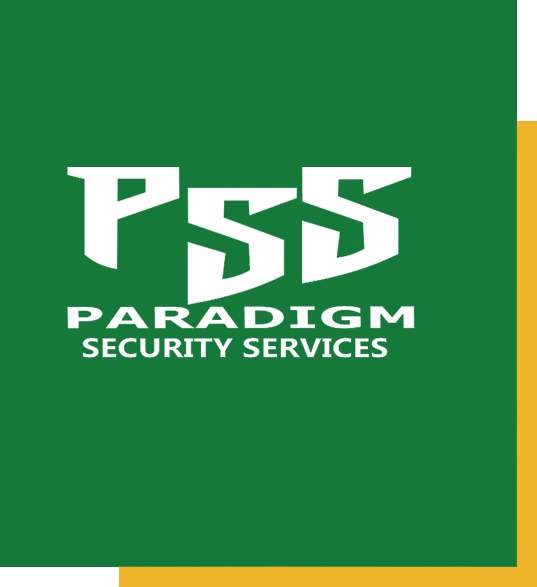 Schedule an Appointment. Let's work together
Our company always seek to provide best security services to individuals, corporate and private properties in South Africa and Ghana.
Get in Touch
If you've got questions or ideas you would like to share, send a message. For anything more specific, please use one of the addresses listed below.
South Africa
Renaisance 1105, Marshalltown, Johannesburg
Find Us on Map
Support
+27 (011) 568 6670
Our Email
info@paradigmsa.co.za
Let's Talk About Your Project
After we get some information from you, we'll set up a time to discuss your project in further detail.